Ribbon bow and hair accessories
28-05-2019
Perfect match with ribbon bow and hair accessories

Make an attractive goddess, should learn to dress collocation, make up technology not only, still cannot ignore hair to act the role of collocation. Often a small fittings, also can have the effect that expect is less than, the bowknot hair on the market is acted the role of the most popular design, practical good-looking, very add cent! Today, Xiamen Meisida Decoration Co.,Ltd to simply introduce ribbon bow in the perfect application of hair decoration.
1. Ribbon hair loop
Ribbon or ribbon ribbon bow with elastic rope, instant beautiful ribbon hair loop
Hair loop made by grosgrain ribbon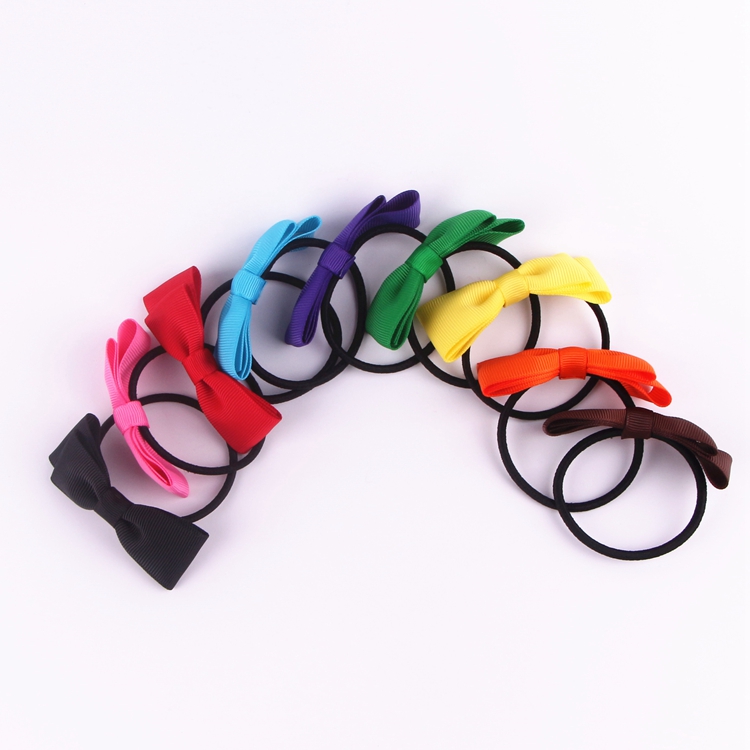 Hair loop made by velvet ribbon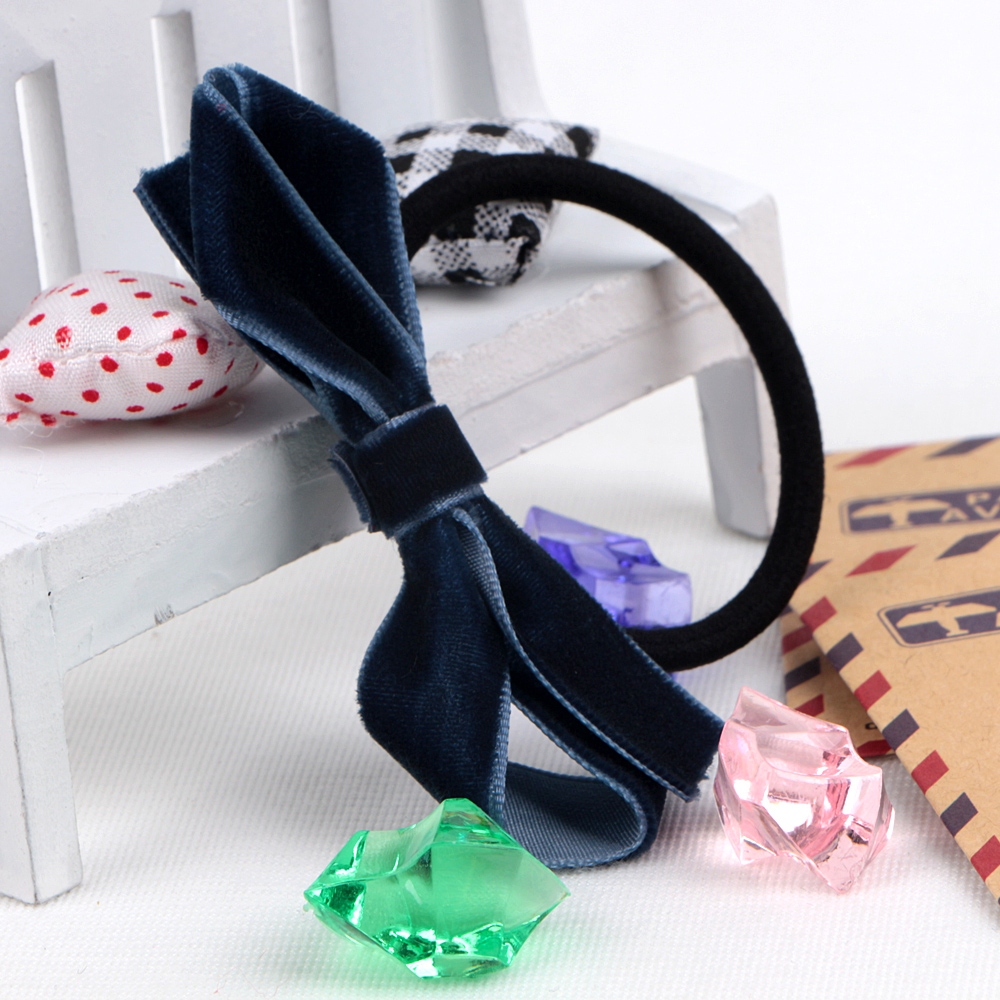 Hair loop with ribbon flowers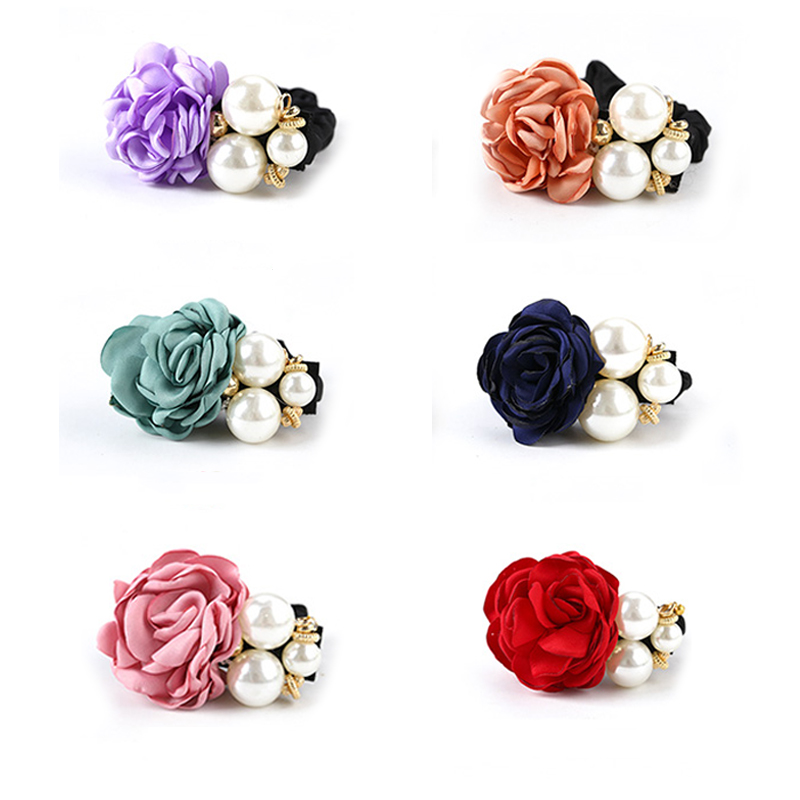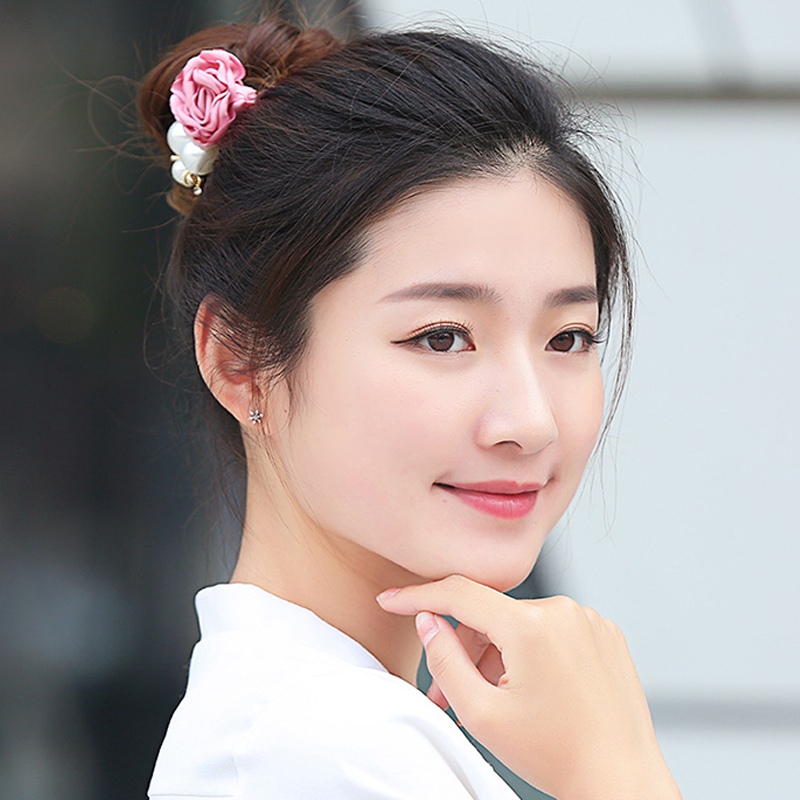 2.Ribbon hairpins
Our ribbon, Grosgrain ribbon, satin ribbon, burlap ribbon... all can be applied to the hairpin, different colors, styles, fashion sense burst oh!
Hairpins made by printed ribbon
Satin ribbon bow hair clip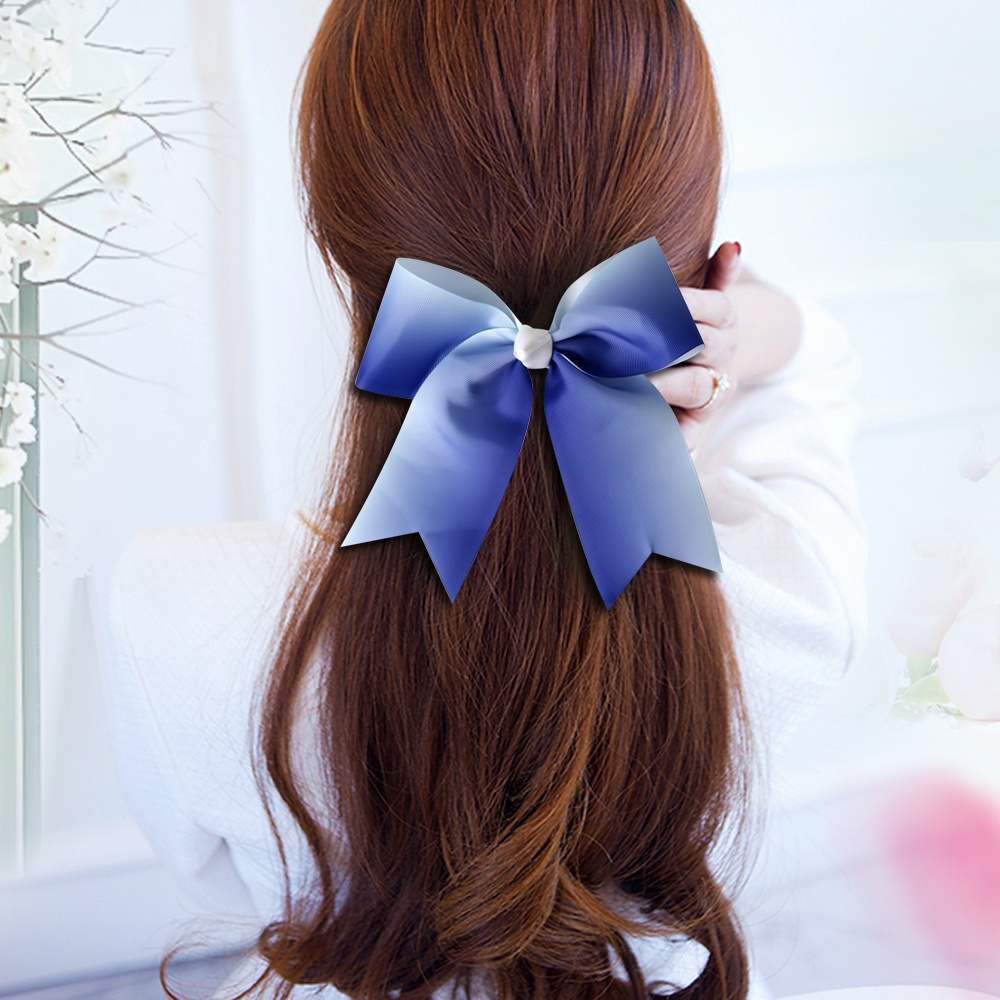 Jojo ribbon bow with diamond for hair bow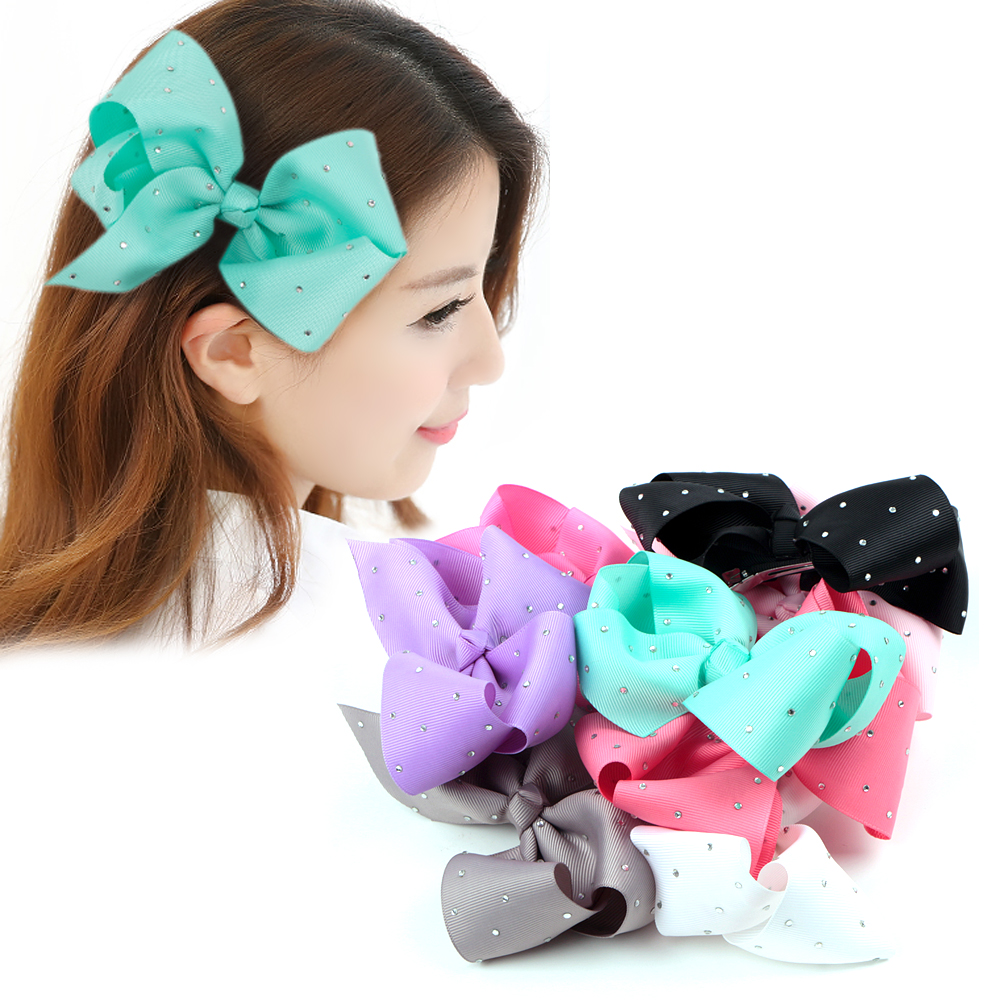 3. Ribbon hair band
Ribbon with hair hoop, whether it is suitable for adults or children, a variety of styles for your choice
Grosgrain ribbon flowers for hair hoop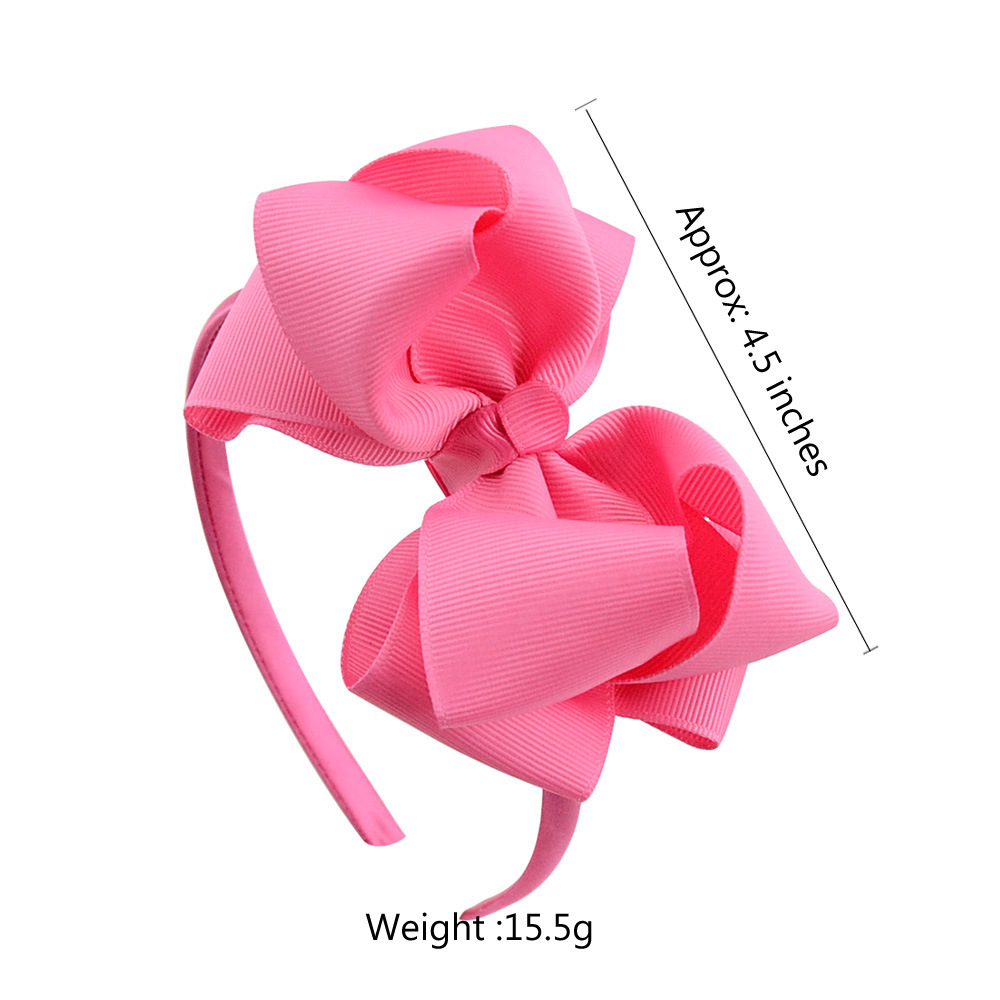 Hair hoop with printed grosgrain ribbon and satin ribbon.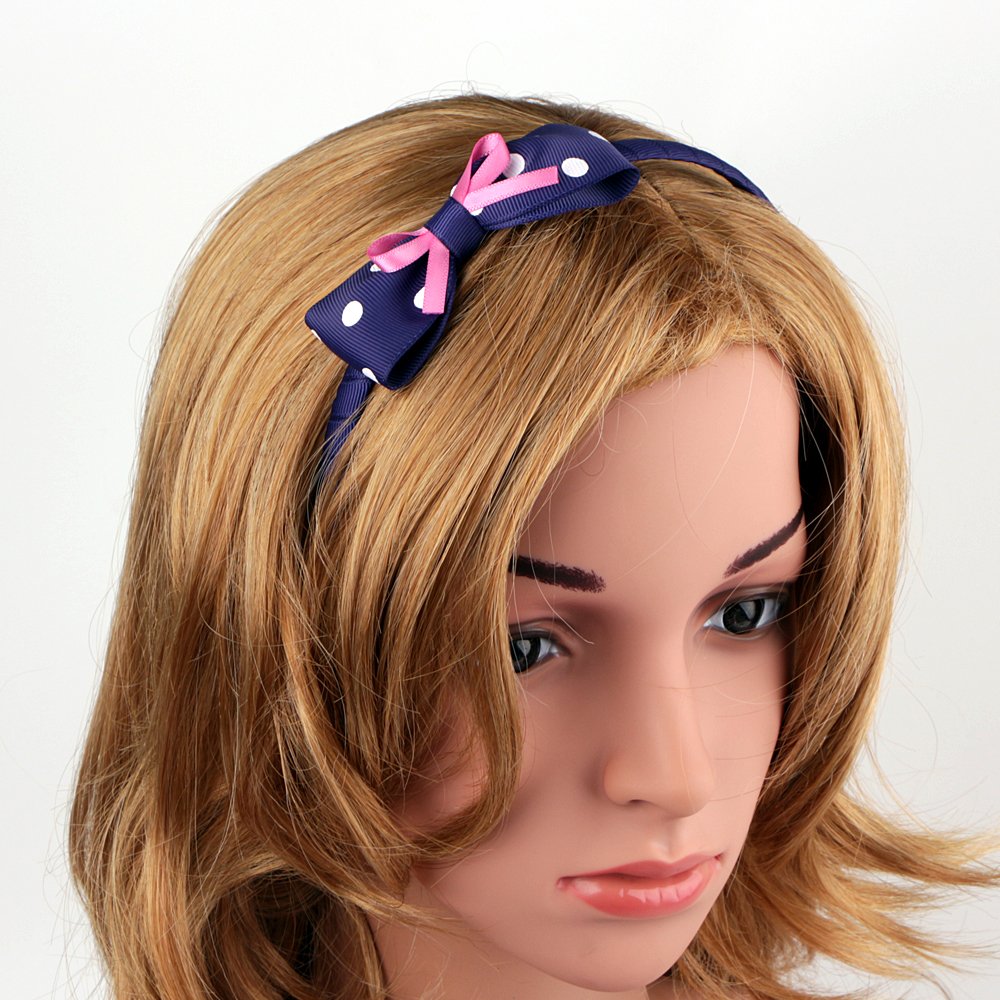 4. The hair band
Grosgrain ribbon hair band with elastic loop for baby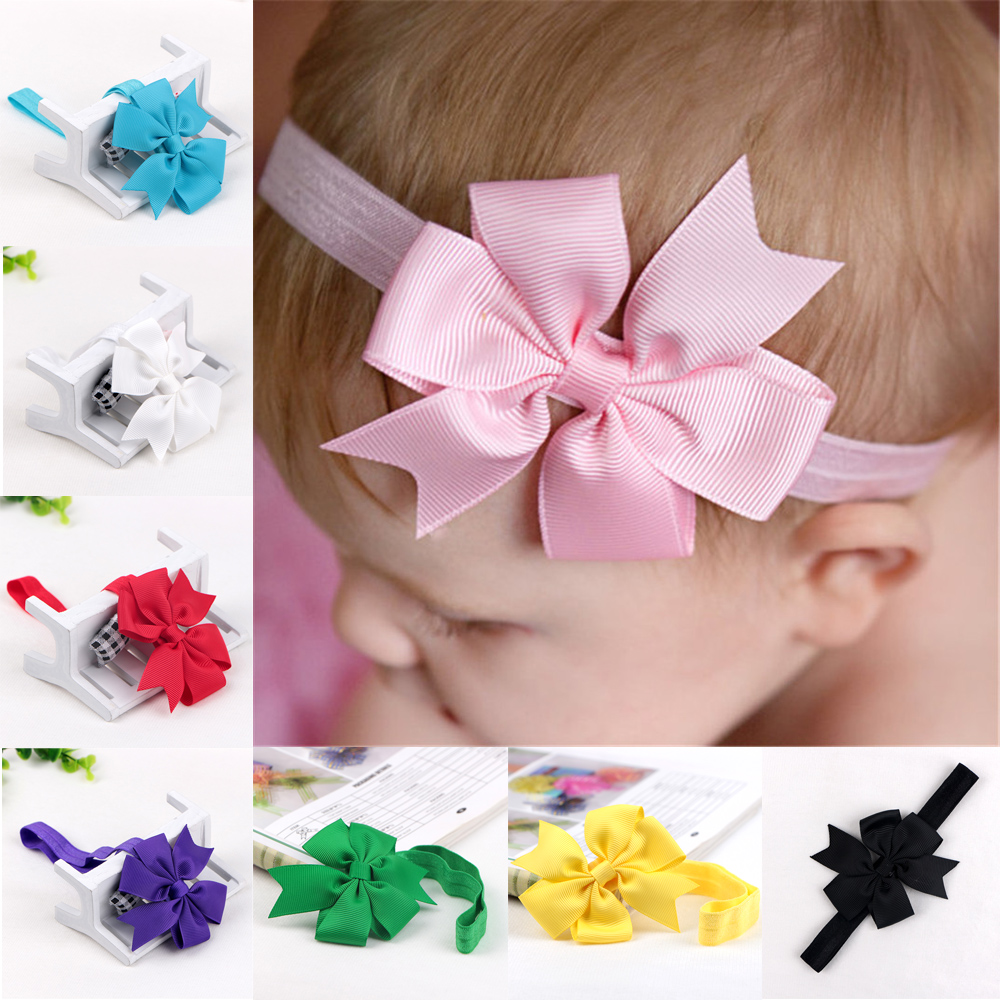 Hair band with ribbon flowers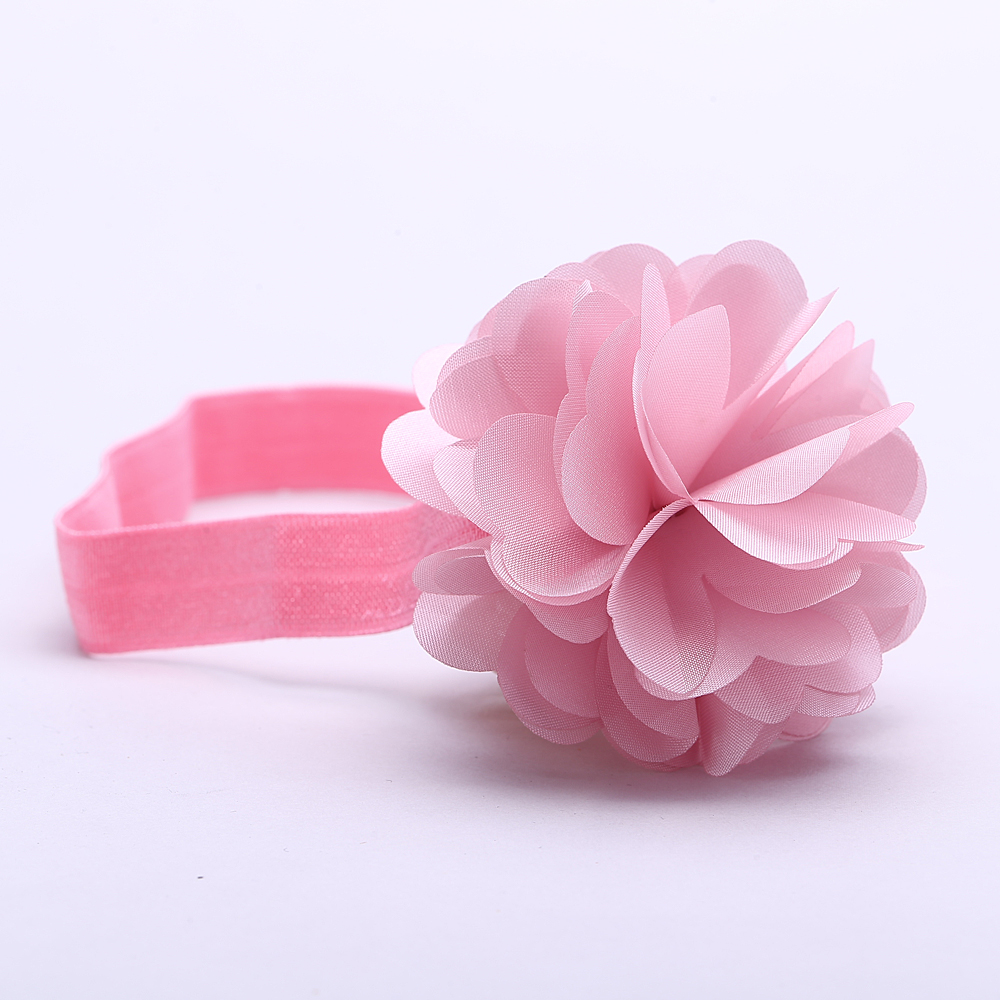 Hair band with Jojo ribbon bow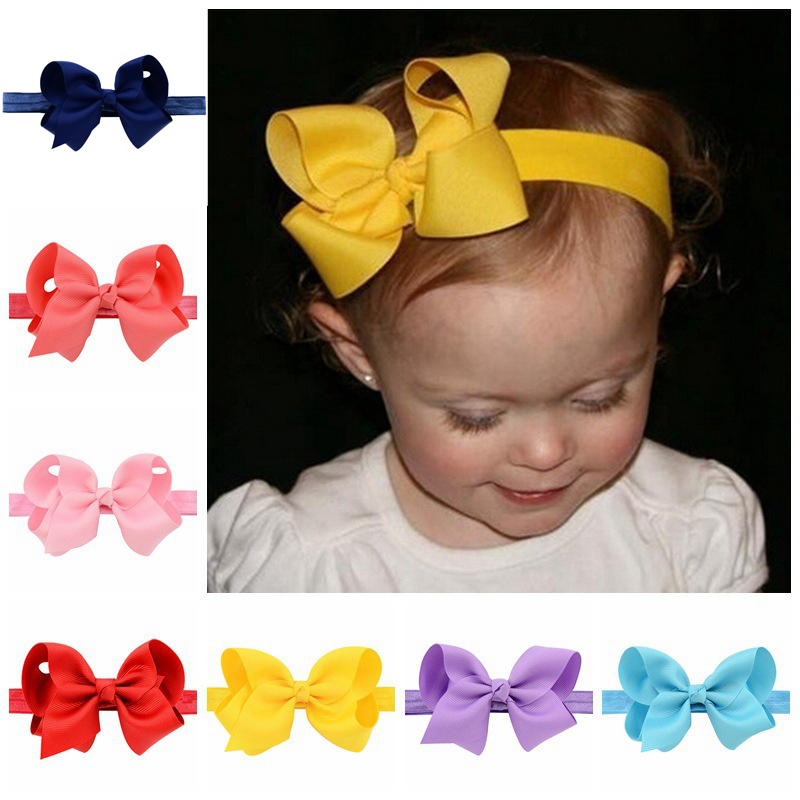 5. Various sets of hair accessories
Printed grosgrain ribbon hair bow sets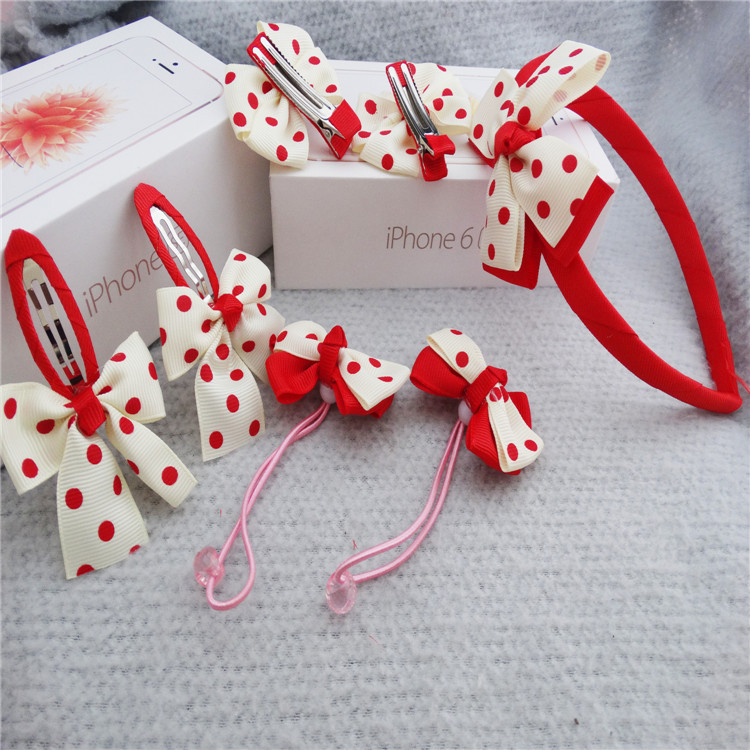 Solid satin ribbon hair bow sets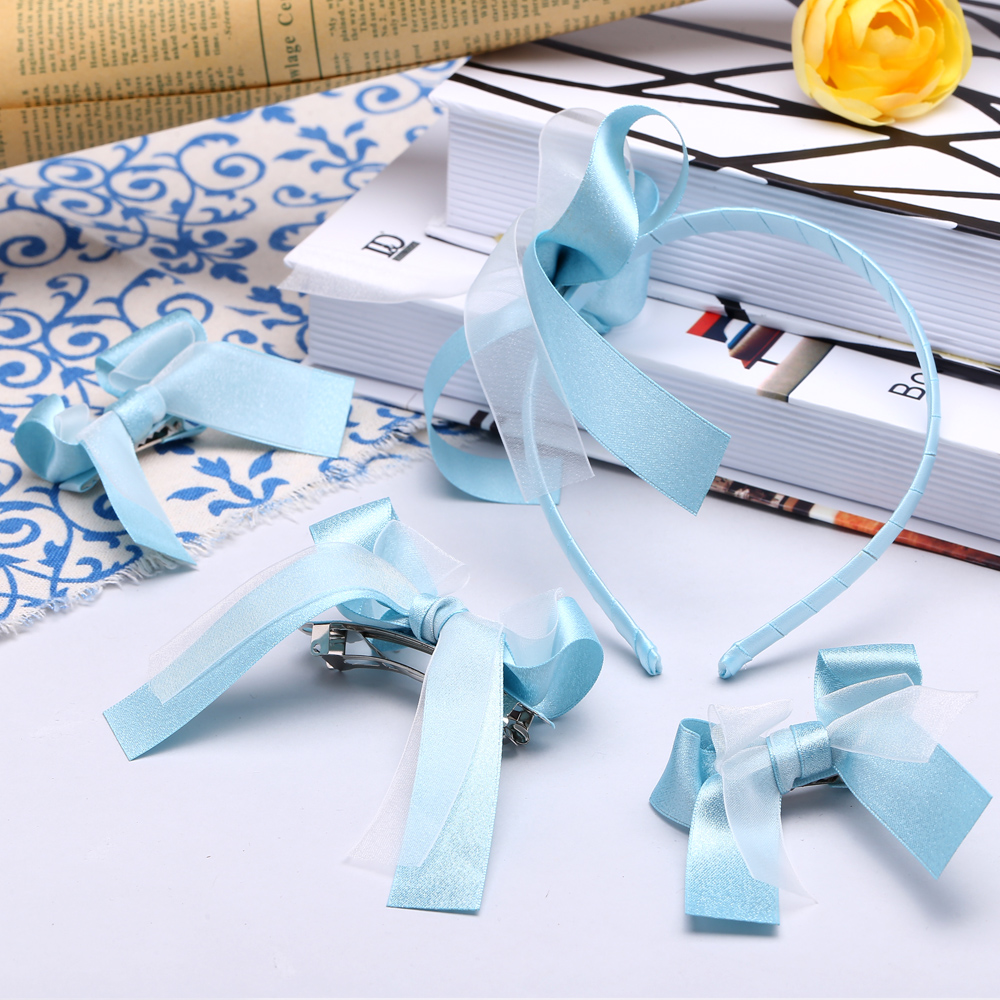 Velvet ribbon hair bow sets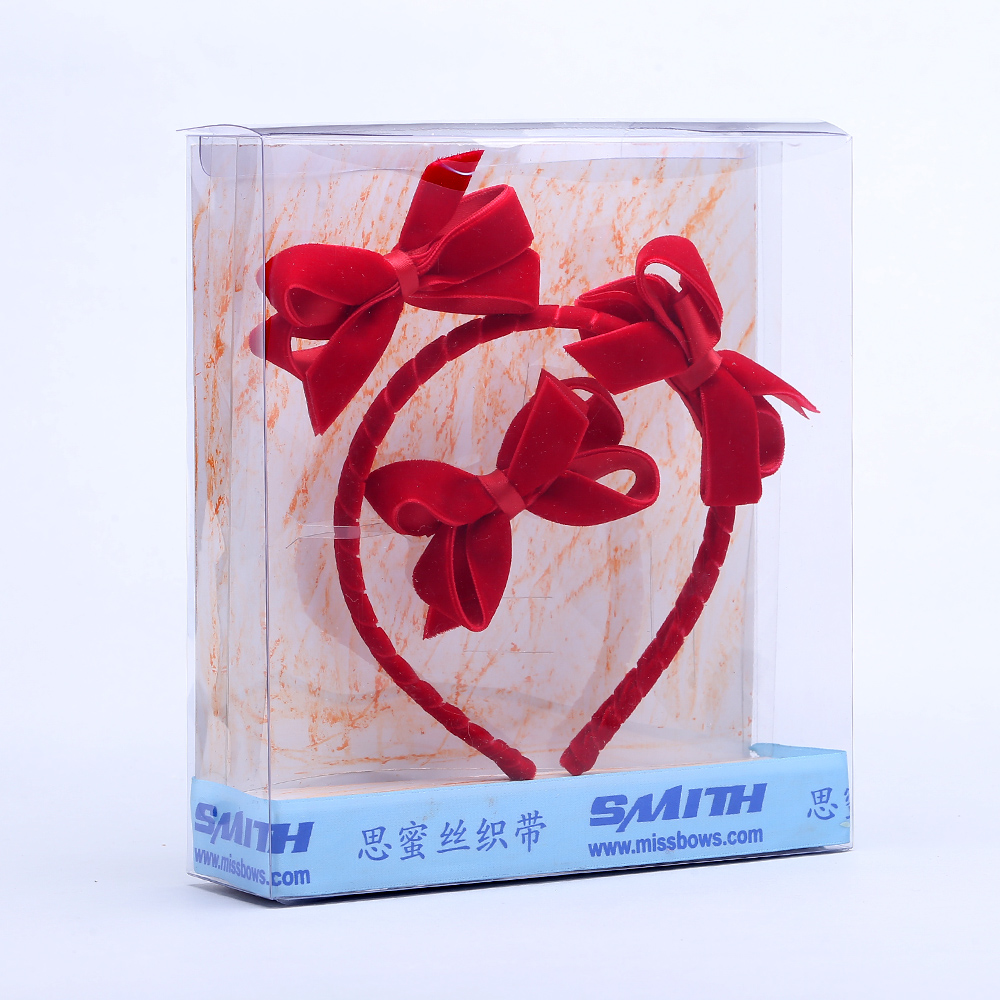 Xiamen Meisida Decoration Co., LTD is a wholesale factory specializing in ribbon,printed ribbon,ribbon bow,hair bow... if you like to make handmade, or engaged in ribbon related industries, welcome to our website to looking for ribbon raw materials or finished products. Production of high-grade ribbon ornaments: ribbon, printed ribbon, customized ribbon, ribbon bow, hair bow, packaging ribbon bow, garment bow, perfume bottle bow, ribbon flowers, gift packaging bow, rose bouquet, underwear handmade flowers and other types of handmade flowers. Our products are widely used in garment, packaging, gift box, decoration and printing industries. We have many styles, exquisite workmanship and considerate service.
To know more ribbon products,welcome to contact us!